Are you looking for something what can make your sexual life better?
Your sexual life is not good as you want so you want to try everything it can help? Erotic massage is one way. We have the best massage parlor in Prague and we have two branches so you can choose the best one for you. We massage men and women. And when will come some couple, we can massage them both too. Couple massage is kind of a therapy for people they don't know what to do when their sex life is worse and worse.
What massages can we do?
One of the most popular massages is full body massage in Prague. We have a lots of clients and they are coming back every month or week, because our masseuses are young, beautiful and experienced so our clients know the always will get the best massages in Prague.
We can make you penis massage, prostate massage, massage with hot lava stones, body to body massage and it is only up to you what massage you will get. You can see our prices on our website and you can order yourself from 60 to 120 minutes.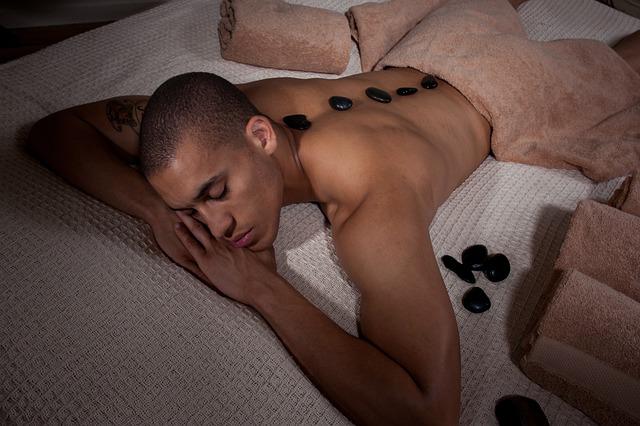 After you come to our massage parlor you will get bathrobe, slippers and towel and you will be asked to take a shower. You can take it alone or with your masseuse. And then she will start with your massage. She will starts on your head and she will continue on your back with hot body oils. She will never miss any inch of your intimate parts, so you can ejaculate at the end.
Every erotic massage made by our masseuses is great way how to be fully relaxed and how to clear your mind. You will get some rest and massage will relieve your muscle pain. You will feel like completely new person. Come to us and try it, because you will not find the massage parlor where you will get high standard of services like you will get at our massage parlor. We always guarantee you a discretion and hygiene.